ESG – An Introduction
ESG stands for Environmental, Social, and Governance. While each of the three disciplines has its own set of standards and practices, together they indicate an organization's dedication to achieving the greater good for the environment, society and the organisation itself. Investors, customers, employees, and other stakeholders are turning up the pressure on companies to reduce the environmental impact of their business and be more transparent about ESG reporting.
Today's ESG programs look at business practices across the enterprise to ensure that what the business says in terms of following Environment, Social & Governance standards, it is actually doing so as well. There are important components within each ESG discipline:
Pakistan is ranked eighth on global climate vulnerability index. It is well acknowledged that major action is required from the developed countries, and this has been witnessed during the COP26 in Glasgow this year where the US and China have announced an agreement to ramp up their cooperative climate ambitions to commit themselves to net zero emissions.
Frontier states like Pakistan need to be not only playing a strong advocacy role in multilateral tracks but Pakistan's industrial and financial sectors need to play a significant role to support initiatives to strengthen their national initiatives as well.
There is a need to promote ESG's significance, relevance and benefits as a tool for attracting long term domestic and international capital flows as well as changing the quality of investment, better managing company activities to ensure the environmental friendliness, promoting social safeguards and company governance – all of which are mandated by PSX & Pakistan Institute of Corporate Governance (PICG). Pakistan presents a positive investment opportunity to capture this global investment in ESG. In terms of developing an ESG Index, the international established models can be replicated here in Pakistan.
Scope & Relevance
Pakistan is ranked eighth internationally for countries most impacted by Climate Change. It is expected to encounter a 1.4-3.7 degree Celsius temperature increase by 2060.
Moreover, Pakistan's poverty rate increased to 31% by 2018. World Bank Report reflects that at least two-third of Pakistan's population is made up of people from vulnerable groups like women, children and differently-abled people. Governmental departments and bodies are set in place to cater to such vulnerable social groups. Compliance with the project, regulations and guidelines of these key institutions is not only important for ESG reporting but the depth and scope of such initiatives is another indicator of how ESG concerns and policy have taken center stage in legislative effort as well.
ESG reporting is beneficial to the company in domains like:
Securing Capital & Responsible Investment
Innovation and Business Development
Social license to operate
Increasing brand value and reputation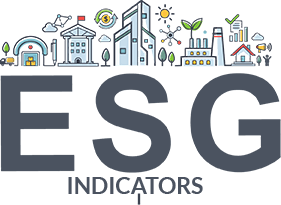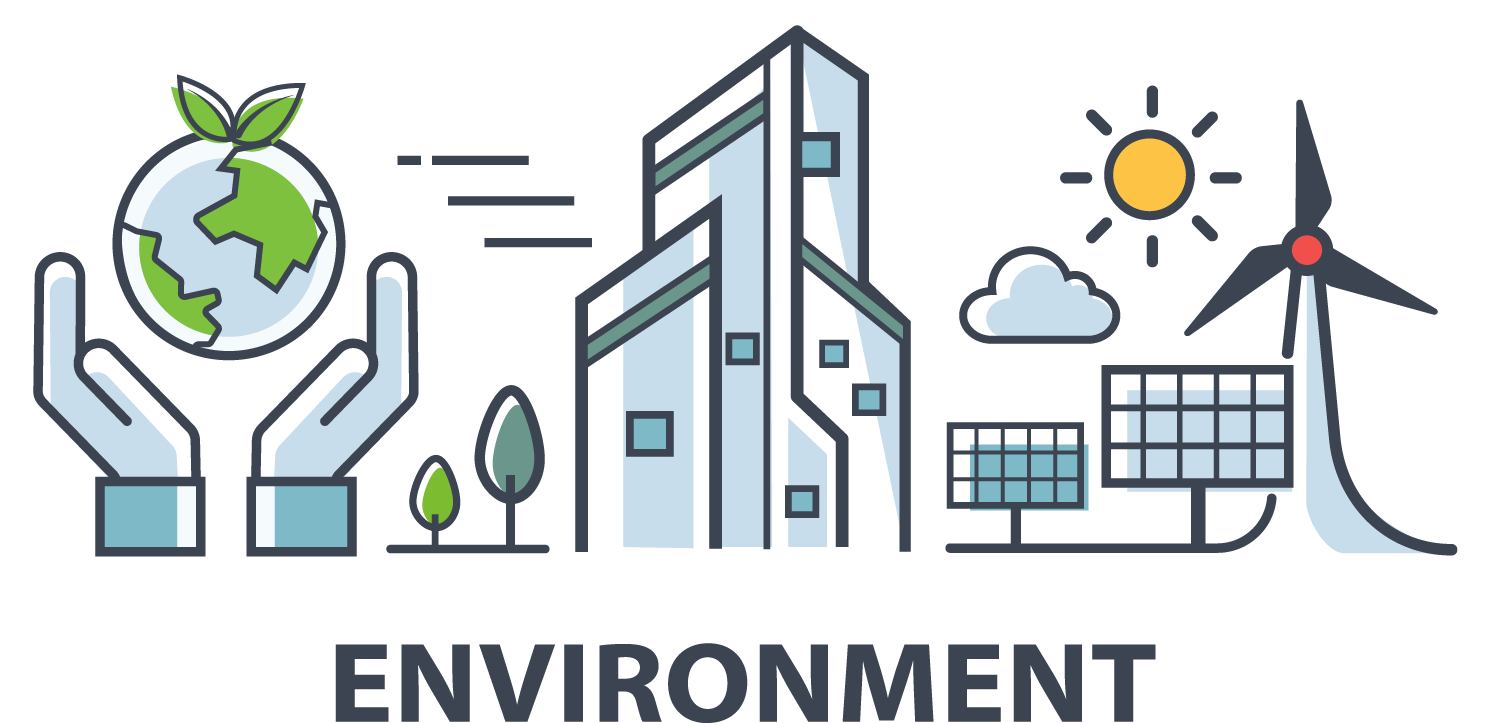 Environmental criteria focus on the company's impact on the planet. In addition to climate-change initiatives, this category includes energy usage, pollution outputs, water management, and other environmental impacts.
Renewable fuels

Greenhouse gas (GHG) emissions

Energy efficiency

Climate risk

Water management

Recycling processes

Emergency preparedness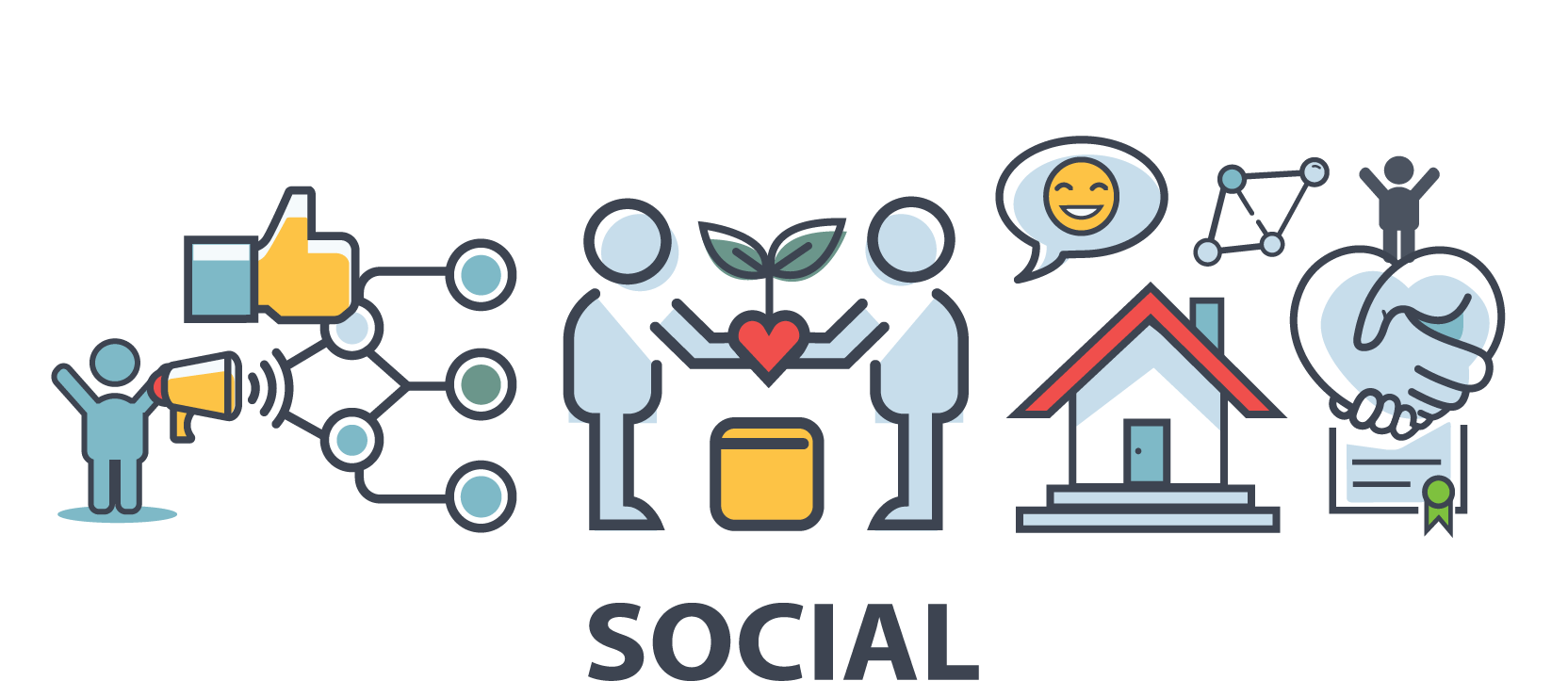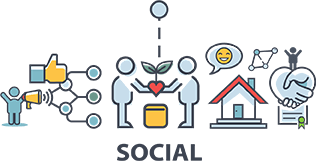 The social element of ESG focuses on the way the company treats people. It includes the relationships that organizations have with their workforces, the societies in which they operate, and the current political atmosphere including diversity, equity and inclusion, health and safety, labor management, data privacy, and community relations.
Health and safety

Working conditions

Employee benefits

Diversity and inclusion

Human rights

Impact on local communities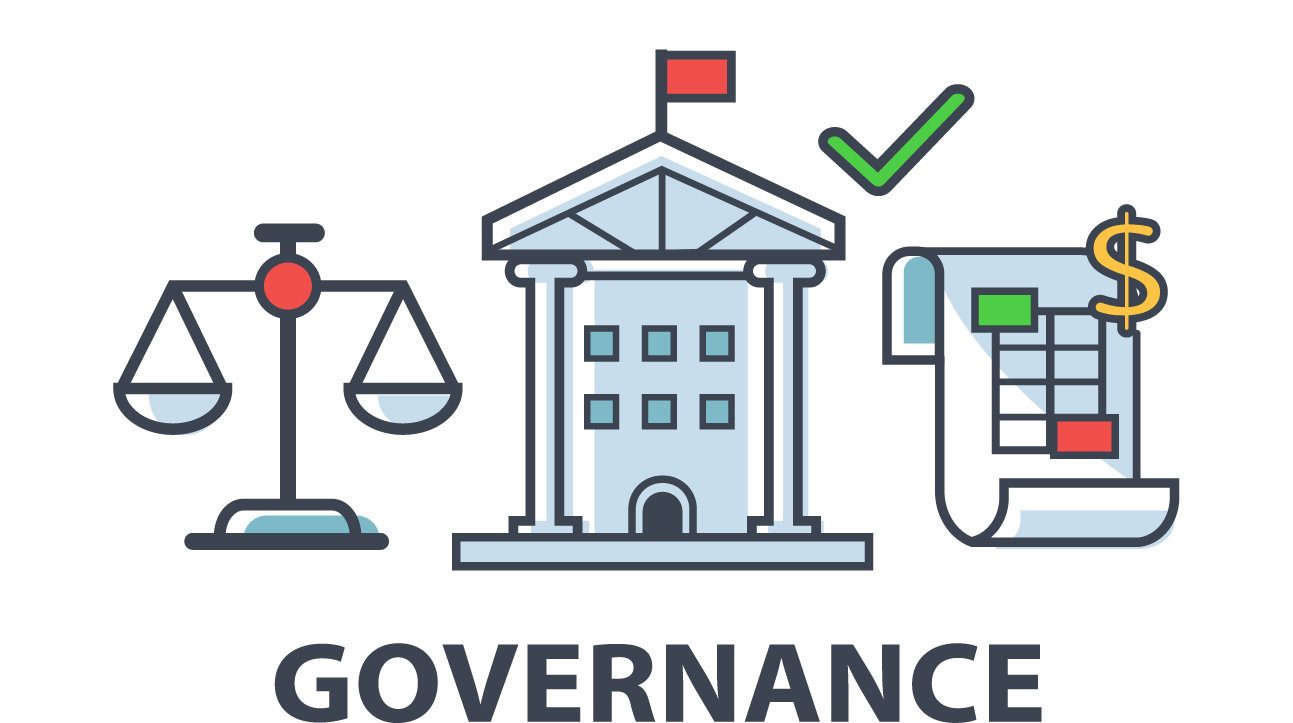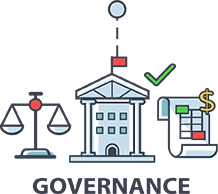 The governance aspect refers to a set of organizational practices, controls, and procedures used to make effective decisions, remain compliant, and meet stakeholder demands, including fraud, anti-bribery and corruption, security, financial performance, business ethics, and internal audit, as well as executive leadership and pay.
Ethical standards

Board diversity and governance

Stakeholder engagement

Shareholders rights

Pay for performance
ESG Taskfrce
The ESG Task force is an initiative led by Dr. Shamshad Akhtar and co-founded by Pakistan Stock Exchange and the Pakistan Institute of Corporate Governance under an MoU. The initiative is supported by KPMG Pakistan as lead Knowledge Partner.
The objective of the Task Force formed on ESG is to develop and launch a coherent, systematic and realistic framework backed by regulations and tools, instruments and incentives to encourage companies and financial institutions to voluntarily adopt ESG standards and guidelines.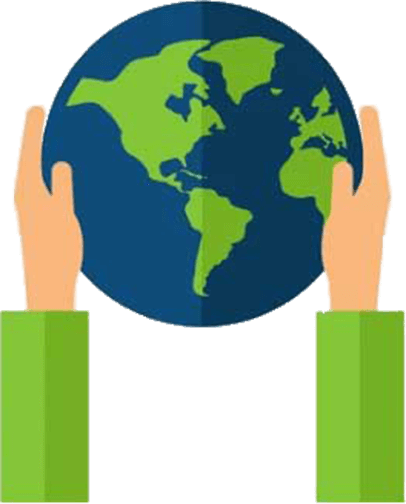 Prime responsibility of ESG Task Force caters to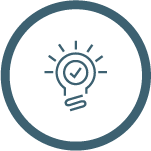 Building strong understanding of ESG and its merits while launching strong advocacy of ESG as an investment with high returns, increasing the quality of business outcomes, ensuring promotion of environment friendly frameworks, social practices and values and uplift the governance of corporates.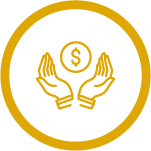 Adopting best practice ESG standards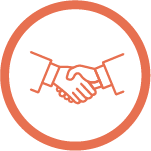 Examining Pakistani companies that have embraced sustainability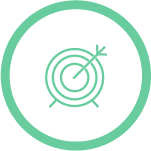 Defining what is suitable and doable over short and medium term in integrating ESG